How the Concepts of Folk Music Emerge
The Terminology of Folk Music Festivals
Avainsanat:
folk music, traditional music, world music, folk music festival, terminology
Abstrakti
The article examines the terminology of folk/traditional music in the context of folk music festivals. The main research interest is in the development of the ethnomusicological vocabulary, especially in relation to contemporary folk music festivals. The research focuses on the author's fieldwork materials from the Kaustinen Folk Music Festival in Finland and the Viljandi Folk Music Festival in Estonia during 2004–2018.
The theoretical framework is based on academic approaches to folk/traditional music terminology in the European and American folkloristics and (ethno)musicology from the 18th century to the present day. The comparative analysis of fieldwork materials from the Estonia's and Finland's largest folk music festivals over the last 15 years indicates that the active role of folk music festivals generates new musical genres and relevant vocabulary.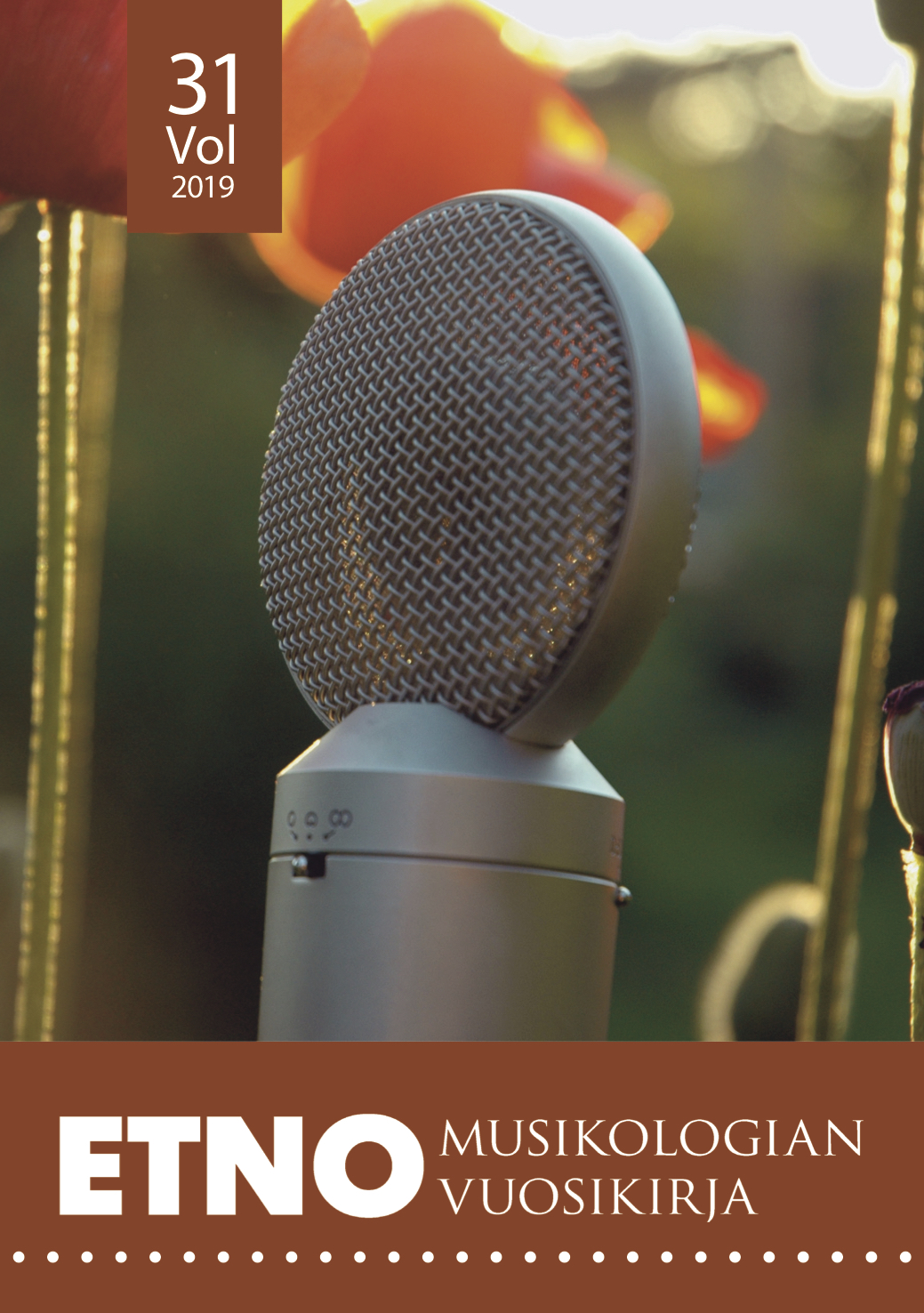 Tiedostolataukset
Viittaaminen
Kõmmus, H. (2019). How the Concepts of Folk Music Emerge: The Terminology of Folk Music Festivals. Etnomusikologian Vuosikirja, 31, 112–142. https://doi.org/10.23985/evk.82716